Reading is a habit I grew up with. Ever since i can recall books were my constant companion. However, you do have to understand I did get an environment rid off constant day time television and the world wide web. I was allowed a space to discover myself and make good use of my time, basically entertain yourself. So there i started reading, Enid Blyton was the first author who captured my world. I made friends with all the creatures of The Magic Faraway Tree, Mr. Pink Whistle, The Famous Five to begin with. Much like Christopher Robin in Winnie the Pooh, I would run away with them, climbing trees, on their adventures and in their magical world. I made other friends too, like Noddy and really wanted a best friend like Big Ears. I still remember this particular birthday when I received a Noddy book from most of my friends.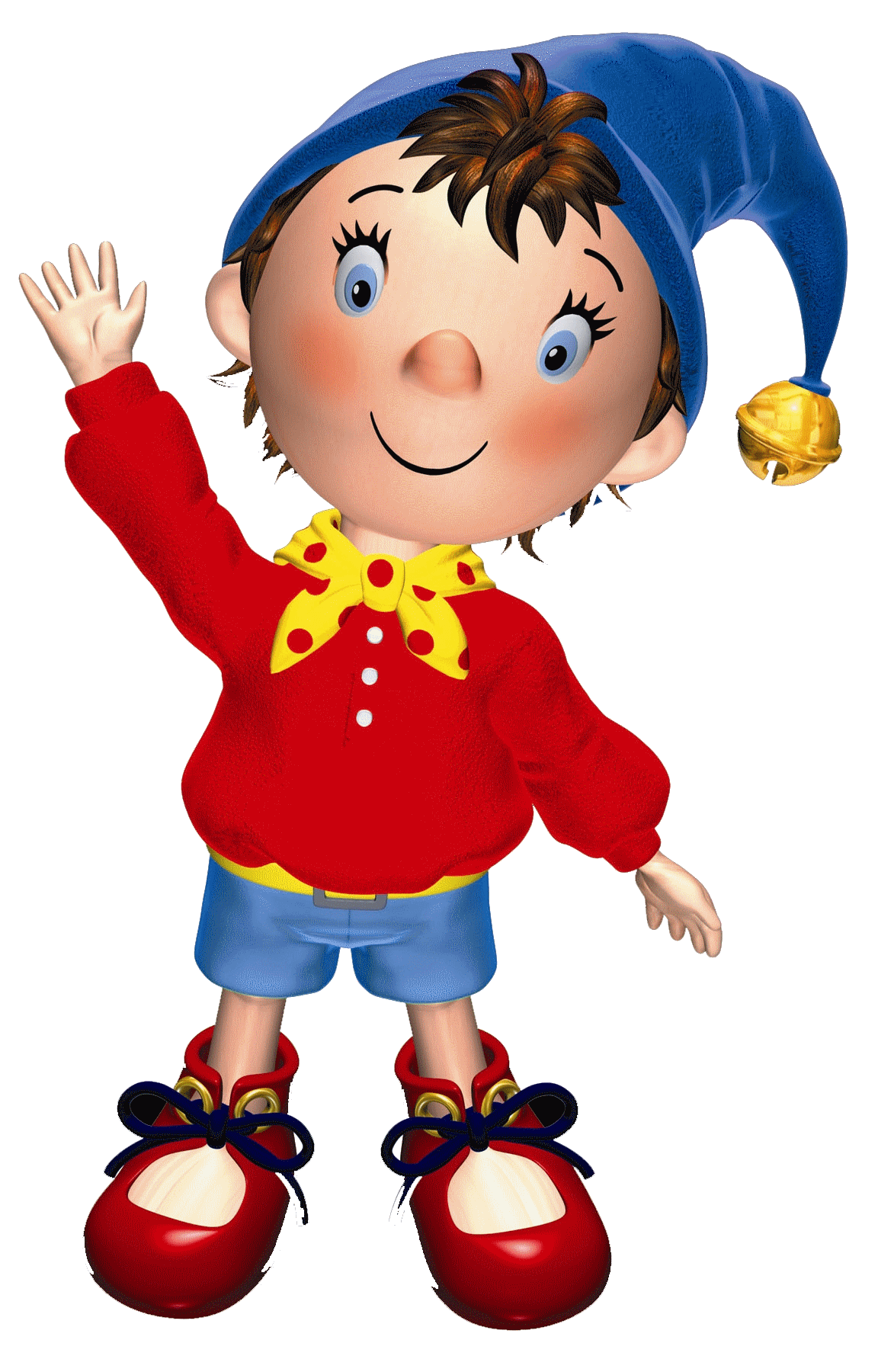 Time flew and I pushed into my teens, this brought along with other obvious changes, a change in my choice of books. I switched to detective stories and genres which did not involve much magic. So there I was reading Agatha Christie like nobody's business, Sherlock Holmes and Nancy Drew.I, however did not let go of Enid Blyton as I wished for a school like St.Claire's and Malory Towers. Then there was Shakespeare of course, courtesy my school reading syllabus. Merchant of Venice, Julius Caesar, Much Ado about Nothing and Romeo Juliet floated around in my life with vengeance.
Leaving school was like kissing goodbye to easy and fun reading, there now with my hormones all charged up I was gobbling up romance and fiction. Steps in Danielle Steel with her complicated relationships and the handsome boyfriend looms easy with my eyes closed. Followed by Jeffrey Archer and John Grisham as I explore the distorted world of adulthood, corporate games and crime. The classics however never left me as Mr.Darcy of Pride and Prejudice followed me in every man I sized up. Jane Eyre, Emma,Sense and Sensibility were windows to a different world through which I peeked in now and then, when my world became predictable. Cannot really count how many times I have read and re-read them.
Then onward the books changed subtly as i progressed from a student to a professional. Of course you do have to factor in , a  whole lot of non-fiction. Books on particular subjects, surviving the rat race and keeping your sanity intact, that landed squarely on my desk indicating the pressure and competitions life was throwing up.
Marriage  brought along with it other challenges, thus on my desk landed biographies and autobiographies. Inspirations to keep up with the frantic pace of my life.Also landed amazingly Roald Dahl, I wonder how I completely missed this funny guy. A time to find my funny bone and enjoy the ride I guess, thus concluded me!
Then with a bang entered Harry Potter and Twilight, suddenly I was enamoured with vampires, witches and wizards. I  was unstoppable as if I was a book sucking vampire, exploring my dark side eh! The night I guess had become my friend as I stayed awake providing comfort to this tiny being, book in the other hand. Parenthood had happened, welcome to the world of no sleep.
Life happens at every stage and whatever happens directly affects my choice of books.It is like reading tarot cards or reading tea leaves, it reflects my state of mind. Currently on my desk I have 4 books, Big Friendly Giant , Swallows of Kabul, Murakami and Little Runaways. I wonder what does that reflect.
Whatever happens I am eager to find out what lies ahead in this journey with books.